This article is all about the top 5 best Avalanche NFT marketplaces. Avalanche (AVAX) is a new type of digital asset that combines the benefits of blockchain technology with the security and anonymity of cryptocurrency. Avalanche is built on a unique protocol that allows for fast, secure, and anonymous transactions. Because of its unique features, Avalanche has the potential to become a leading cryptocurrency and one of the most popular digital assets.
There are a number of different ways to buy Avalanche (AVAX) and other digital assets. One of the most popular methods is through an online marketplace. There are many different online marketplaces that allow you to buy and sell Avalanche (AVAX) NFTs, but not all of them are created equal. In this article, we will review the top 5 best Avalanche (AVAX) NFT marketplaces.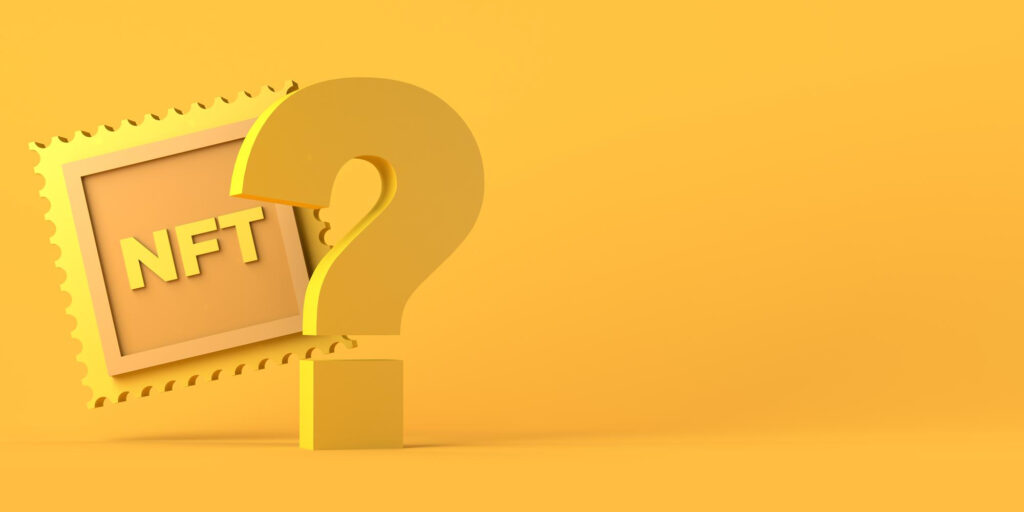 The Top 5 Best Avalanche (AVAX) NFT Marketplaces
#1: NFTrade
NFTrade is the largest and most popular Avalanche NFT marketplace. It offers a wide range of NFTs, including art, collectibles, games, and more.
Like Kalao, NFTrade is also a cross-chain NFT platform, marketplace and aggregator. They support Ethereum, Polygon, Binance Smart Chain and Avalanche. It's the most popular option amongst AVAX users and is growing steadily as the AVAX chain in general grows.
#2: Kalao
Next on our list of the best Avalanche NFT marketplaces is Kalao. Kalao is a digital marketplace that offers a wide range of Avalanche NFTs. It is one of the most popular platforms for buying, selling, and trading Avalanche NFTs.
Kalao is an unusual case, since its aim isn't simply to compete with the major AVAX NFT marketplace but also to develop into a complete ecosystem. Kalao's virtual gallery, for example, offers a more realistic viewing experience than other platforms by allowing you to view NFTs in their actual environment.
The Kalao marketplace also supports the use of its own native currency, $KLO, which may be used to stake or pay reduced service costs (1.25 percent vs 2.5 percent). Kalao has the most professional appearance out of all the various Avalanche NFT marketplaces we've seen.
#3: NFTKey
It's a decentralized NFT platform for trading NFTs on Ethereum, Binance Smart Chain, Avalanche, Fantom, and Harmony. This helps the platform attract more attention from many different users.
While the activity isn't even close to OpenSea, there is a significant amount of trading taking place on NFTKey. This makes it a excellent choice for individuals searching for AVAX NFT marketplaces. That being said, because Avalanche NFT has not yet become a major phenomena, the AVAX-specific trading volume is still quite minimal.
#4: YetiSwap
Yetiswap is next on our list of top Avalanche (AVAX) NFT marketplaces.
If you're familiar with decentralized exchanges like UniSwap or SushiSwap, you'll have no trouble understanding what YetiSwap is. It follows the same AMM protocol as other DEXs, except that it operates on the Avalance blockchain.
You may transfer native Avalanche tokens with ease by using the YetiSwap platform. It also has its own AVAX NFT marketplace where you can trade these assets. They claim to be the only platform that pays creators and collection owners royalties on Avalanche.
#5: NFTStars
NFTStars is another leading marketplace for buying and selling Avalanche (AVAX) NFTs. Like the Snowflake Marketplace, NFTStars is a decentralized exchange that allows you to buy and sell Avalanche (AVAX) NFTs without having to go through a central authority.
nFTStars is a cross-chain NFT marketplace that works with the Ethereum and Avalanche blockchains. While it's still a small platform, nFTStars has features other Avalanche NFT marketplaces don't have. These include artist collaboration tools, fractional trading functionality, and gas-free NFT minting. It currently supports MetaMask, WalletConnect, and Coinbase Wallet.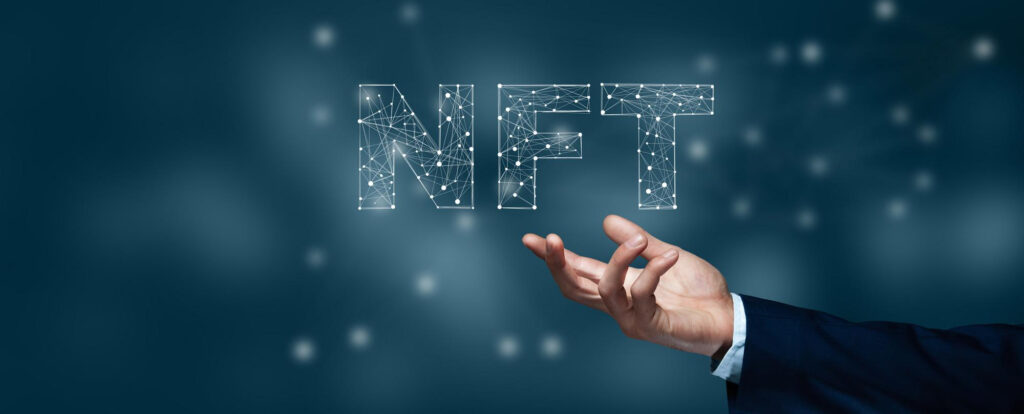 ---
Best Avalanche NFT Marketplaces FAQ
What is an NFT?
An NFT is a non-fungible token. It is a type of cryptocurrency that represents a unique digital asset. Unlike Bitcoin or Ethereum, which are both fungible (meaning each unit is interchangeable with another), NFTs are non-fungible, meaning each token is unique and cannot be replaced by another.
What is an NFT marketplace?
An NFT marketplace is a platform where you can buy, sell, or trade NFTs. These marketplaces are usually decentralized, meaning they are not controlled by a central authority.
What is Avalanche (AVAX)?
Avalanche is a blockchain protocol. It's a growing chain that is gaining popularity for its high transaction speed, low fees, and support for NFTs.
What are the benefits of using an Avalanche NFT marketplace?
There are several benefits of using an Avalanche NFT marketplace. These include:
Low gas fees: Gas fees on Avalanche are much lower than with Ethereum.
High transaction speed: Transactions on Avalanche are very fast.
Support for NFTs: Avalanche supports the use of NFTs, making it a great platform for buying, selling, or trading them.
---
In Conclusion – Best Avalanche NFT Marketplaces
If you're looking for a place to buy, sell, or trade Avalanche NFTs, these are the best platforms to use. Each platform has its own unique features and benefits, so be sure to choose the one that's right for you. We highly recommend NFTrade or Kalao as these are proven platforms that have separated themselves from the competition.
When it comes to buying and selling NFTs, it's critical to put security first. These two platforms are the safest option on the Avalanche chain. Hopefully this article answers all of your questions about the top 5 best Avalanche NFT marketplaces. Happy trading!