When it comes to crypto loans, there are a lot of different options to choose from. You might be wondering which are the best LTV crypto loans for you. Crypto loans are great for a number of reasons. They can help you get the money you need without having to sell your crypto assets. They can also help you earn interest on your crypto assets and more. This article will discuss the top 3 best LTV crypto loans today.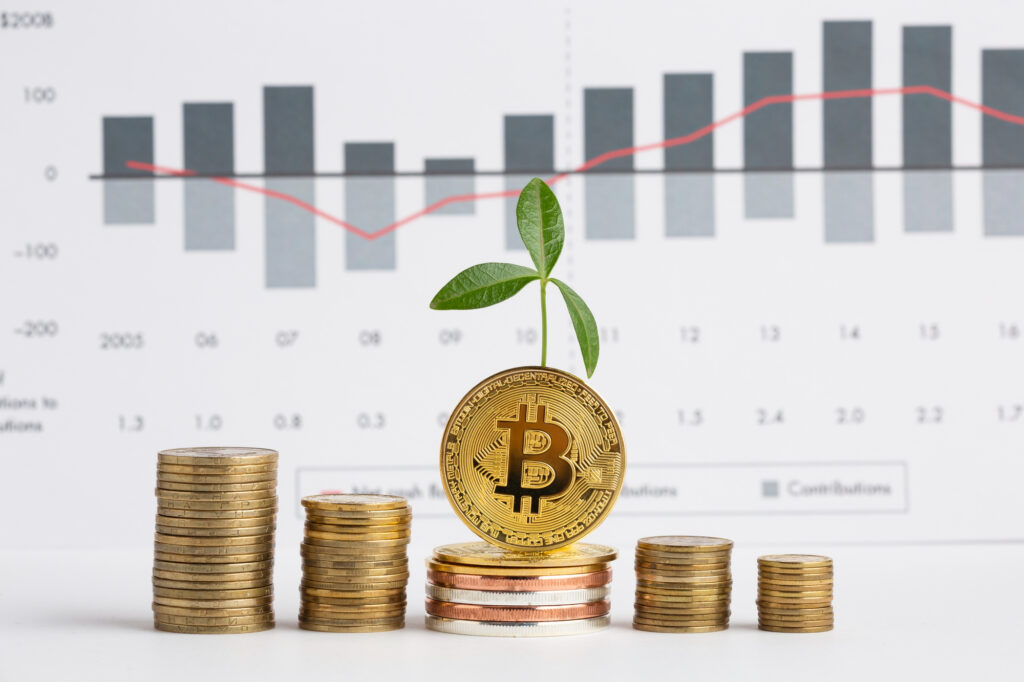 Top 3 Best LTV Crypto Loans
#1: Best Crypto Loan for Beginners: BlockFi
BlockFi is a great place to start earning money and utilizing crypto lending. You can fund your account with Bitcoin, Ethereum, Litecoin or stablecoins.
Depending on which cryptocurrency you use, you can earn as much as 6% APY on the first 2.5 BTC and 3% APY on any amount of Bitcoin over 2.5. Other coins such as a Ethereum and Litecoin offer around 5% APY. Stablecoins offer higher returns – as much as 8% to 9% APR.
BlockFi makes withdrawing easy as well. You can withdraw once per month free of charge. Additional withdraws will incur a small fee.
USD loans are another nice feature. BlockFi offers USD loans against crypto collateral at 4.5% to 9.75%. There's no maximum loan amount other than your crypto amount.
BlockFi Intro Offers
New BlockFi clients who sign up with promo code blockfi1000 and buy or sell crypto within 30 days of signup using their BlockFi Account are eligible to receive a tiered bonus paid in BTC. Users can earn anywhere from $10-1,000 depending on the amount traded.
#2: Yearn.finance
The yearn.finance protocol is a decentralized solution. Yearn operates on smart contracts which gives the trader full control over their assets.
Yearn offers a variety of options for users. The two most popular products are yearn vaults and yEarn. Yearn vaults pool users' money into a smart contract. This contract searches for the highest yield opportunities in the market for its users. The contract allocates capital based on the best opportunities present in the market at that time.
yEarn is a lending aggregator. This means it automatically allocates capital to different lending platforms based on the current interest rate. Yearn.finance allocates funds to Aave, Compound and dYdX.
Yearn.finance offers no-maximum loans based on collateral. Also, the interest you earn on your crypto is highly variant based on the cryptocurrency you fund the protocol with. These can range from 1% to as high as 18%.
Yearn.finance Intro Offers
Yearn does not currently offer any promotional offers.
#3: Nexo
Nexo is one of the most popular CeFi lending platforms on the market. It's a great choice for more conservative investors. It offers $375 million of insurance on all custodial assets. The platform has billions in assets and more than 3 million users.
Nexo's LTV rates are typically slightly higher than average CeFi loan providers. Borrow rates top out at 13.9%. On the lending side, you can make up to 17% APR on crypto assets.
Nexo Intro Offers
Nexo offers anywhere from $100-1000 for new signups and referrals!
What is a Crypto Loan?
A crypto loan is a loan that is backed by cryptocurrency. This means that you can use your crypto assets as collateral to get a loan. There are a number of different platforms that offer crypto loans. Each platform has its own pros and cons. We'll discuss some of the best LTV crypto loans and platforms later in this article.
Why Take Out a Crypto Loan
There are a number of reasons why you might want to take out a crypto loan. Like any loan, crypto loans have their risks. Here are some of the most common reasons investors may utilize a cryptocurrency loan:
To avoid selling cryptocurrency: One of the main reasons people take out crypto loans is to avoid having to sell their crypto assets. If you need cash but don't want to sell your crypto, a loan can be a great option.
To earn interest on your cryptocurrency: Many people who take out crypto loans do so to earn interest on their crypto assets. With a loan, you can use your crypto as collateral and still earn interest on it.
To trade with leverage: Crypto loans can also be used to trade with leverage. Leverage allows you to trade with more money than you have in your account. This can amplify your profits but also your losses.
Tax purposes: In some cases, taking out a crypto loan can help you save on taxes. You can use a crypto loan to avoid having to sell your assets before they become eligible for long term capital gains taxes.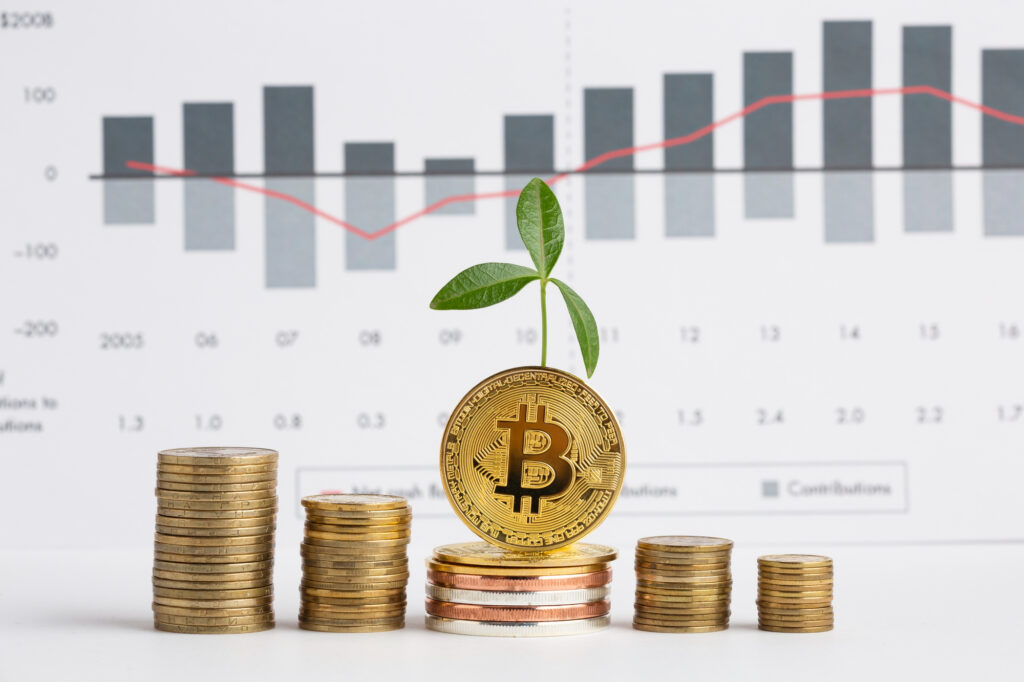 What are the Types of Crypto Loans?
Custodial crypto (CeFi) loans
Custodial CEFi loans are managed by a central authority and keep collateral in its custody. In this scenario, the trader is unable to access his or her asset assets since the lender has control over the assets' private keys.
The lesson is that although custodial crypto loans are still far more accessible and inexpensive than traditional loans, they still rely on a centralized lending provider to enforce their conditions.
Non-custodial (DeFI) crypto loans
Non-custodial decentralized finance (DeFi) loans are unique. Rather than depending on a central authority to enforce the terms of the loan, they rely on smart contracts. DeFi traders maintain control of their private keys, unless they default on the loan.
DeFi platforms cannot lend fiat currency directly to borrowers. Instead, traders receive stablecoins which can then be exchanged for cash. Defi loans also typically have higher interest rates than CeFi loans.
---
Best LTV Crypto Loan FAQs
What are the risks involved in crypto loans?
The biggest risk involved in taking out a crypto loan is that the value of your collateral can drop. If the value of your collateral falls below the loan's LTV, you may be forced to provide more collateral or have your loan liquidated.
Another risk to consider is platform risk. Some lending platforms are more reliable than others. Make sure to do your research before choosing a platform.
How are crypto loans taxed?
The tax treatment of crypto loans is still being determined in many jurisdictions. In the United States, the IRS has said that crypto loans should be treated as property transactions. This means that you may owe capital gains taxes on any profits you make from taking out a loan. Before taking out a loan, make sure to consult with a tax professional
Is crypto lending a good idea?
Crypto lending can be a good idea if you are careful and do your research. Make sure to carefully consider the risks before taking out a loan.